News Archive
More teams have arrived at the Colosseum for this years Altador Cup XIII: Haunted Woods, Krawk Island, Lost Desert, Meridell, Mystery Island, and Roo Island.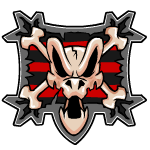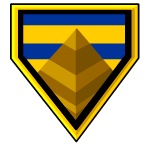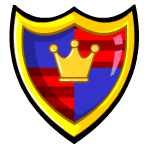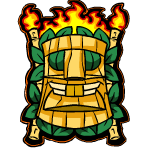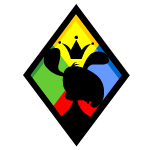 Has your team just arrived?

Also, our AC Customisation Spotlight is now open! You can submit your customisations for the new categories, Player In The Off Season and No-Team, Team Spirit! We hope these new categories are fun, exciting and result in some new and unique looks!


Kayn look-a-like studying back home, and a Qasala explorer.