News Archive
The second Neopian team to take on the SunnyNeo Firebirds has arrived at the Colosseum! Although they may be late to the party, this team is not to be underestimated. The Crafty Critters is comprised of two players from Krawk Island, one from Faerieland, and one from Roo Island. The diverse make-up of this team will leave the competition guessing. As a note, we have a returning Neopian user, Nina joining us this year marking this their third Tournament with us. Please, put your hands together for the magical and mysterious Nina, Stessea, Kentucky, and Camo!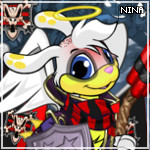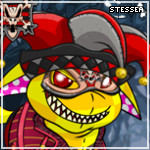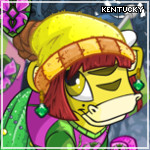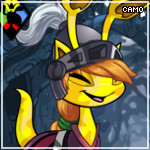 One minute the yooyu was there, the next it was gone. It was like magic!
And so, the SunnyNeo Firebirds take on the Neopian Sonic Serpents and the Neopian Crafty Critters. Who will take this years SunnyNeo Altador Cup Tournament??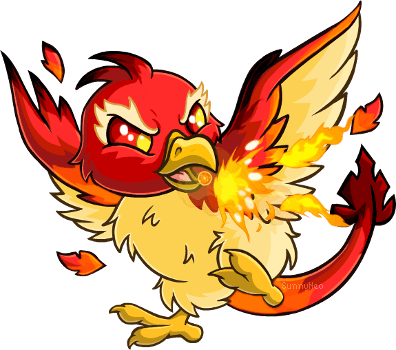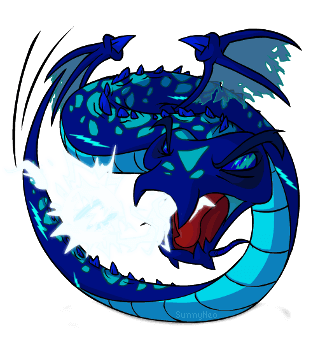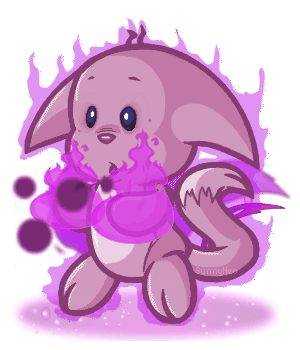 Neopians ask because Neopians dare... Who will it be??