News Archive
*Sniffs* The Altador Cup is now over for this year. Congrats to everyone who achieved their desired ranks! Be sure to read our
coverage
if you'd like to reminisce on the good times and check out our guides etc.
This was on the
tournament homepage
:
Another great Altador Cup tournament has come to a close. The tourney's champions will be crowned when the final standings are revealed on Monday, July 11th. Once the closing ceremony has been held, those who participated in the tournament will receive their trophies and prize points, which they'll be able to spend at the Altador Cup VI Prize Shop's grand opening!
Sadly the judge is keeping the final scores a secret.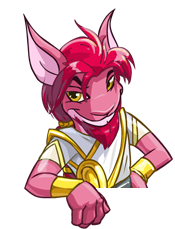 Oh yeah. I know the final standings and I'm not telling anyone :P... until the Altador Cup Committee gives me permission of course :).



The standings are blank... who will make tournament history?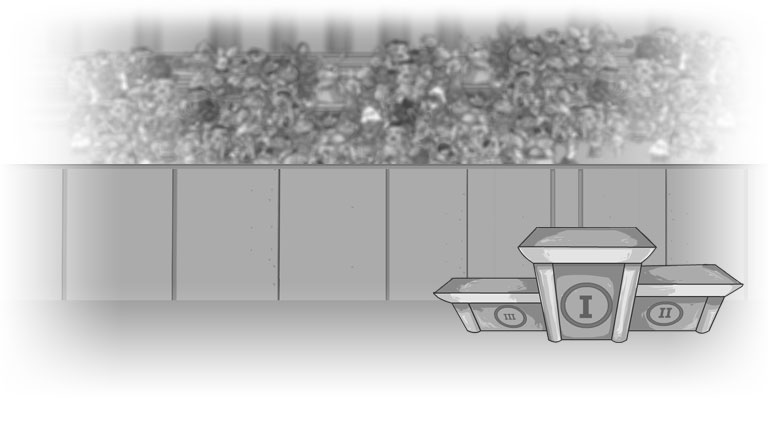 "Dasher" Soley:
ME! I win, yeh landlubbers.