News Archive
For the last two years, SunnyNeo has invited users to join us in our SN Altador Cup Tournament. This year, we are doing something a little different. Instead of mixing SunnyNeo staffers with users, we have decided to make this a versus! So SunnyNeo vs Users like you! Introducing the SunnyNeo Firebirds! Amanda, who joined us two Altador Cups ago is entering her 3rd Tournament here with us. She is a great asset to her team both Neo and SunnyNeo teams. She is great at encouraging her fellow players whether you are on her team or not. Her scores on games others don't care for has helped give her team the edge. Wolf who has been with SunnyNeo for the longest amongst this team has been a powerhouse player. His dedication to the field has helped his team with Yooyuball goals both in Yooyu Ball and Shootout Showdown. Padfoot, who has been with Sunnyneo for a few years now, has found being apart of the SN Tournament has helped give her the motivation to make All-Star rank and stay there. Playing a variety of games helps keep her team tallying points in all the games especially make some noise, so not lose ground in any of them. Bloom has been with SunnyNeo as well for a few years now. She in the last year or so has become a great help in revamping guides as well as releasing new ones, and helping wherever she can. When focused on a task, Bloom has the motivation to see things through. It would no surprise for her to jump in where her team needs her to help make scores where they are needed.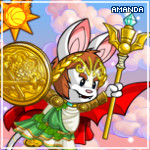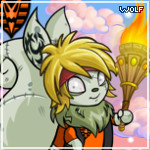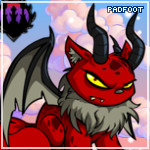 ---
Think you can take on the SunnyNeo Firebirds?? There is still just a little time to reach out before sign-ups close. Neomails will start to go out starting tonight and the next few days, so if you want to compete against us, please neomail Jujipup with your target rank. If chosen to join us, we will only need a few more questions answered, and then you play the games. Jujipup our scorekeeper handles all the rest. Lets have some fun with a little friendly competition.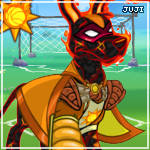 Last call to compete against the SunnyNeo Firebirds!