News Archive

Cheery Wrap Up! Cheery Wrap Up!
We are starting to wrap up our Cheery Days and we are excited to bring you our new Petpage: Not My Gumdrop Butttons!
This colorful spectrum of sugar has five different headers, two different styles of bullets, and 3 different styles of dividers.
We also have 4 new Backgrounds for you to use. These backgrounds have a transparancy to them, so you can customize them to your liking with any color. We have a Gingerbread Bright and a Gingerbread Light as well as a Gumdrop Bright and a Gumdrop Light.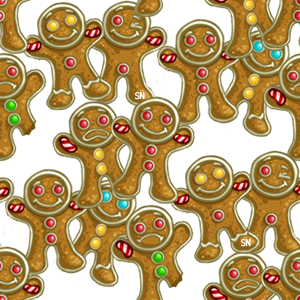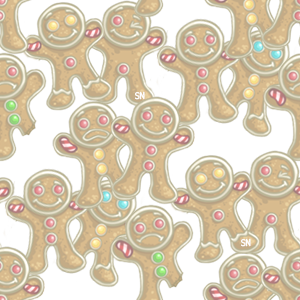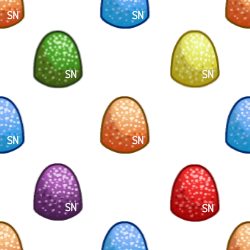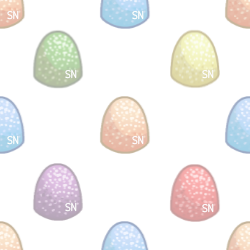 Things just couldn't get any sweeter around here!