News Archive
More teams have arrived at the Colosseum today. These three teams hope that the first to arrive don't always have the advantage, but they don't want to be the last to arrive either. The Colosseum is filling more and more with fans excited to grab the latest team support items and ignite the drive to win for their team. Krawk Island, Kreludor, and Meridell have been added in to practice circulation and are running their newest plays on the actual field.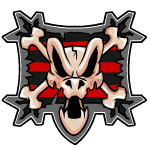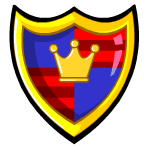 Has your team arrived yet?
---
The SunnyNeo AC Tournament has once again returned this year with Juji the Scorekeeper arriving at the Colosseum. We're hoping to change things up a little bit this year. Instead of just Staff members, we'd like to invite some users to join the ranks! We hope to have a coupld SunnyNeo staff members per team with a few users per team! We would be accepting people with target ranks all around, you don't have to be an All-Star to join in. We use those target ranks to make teams as even as possible as well as random. Only a few slots are available.

If you think you'd like to join in, please Neomail Jujipup the following information:
Username:
Name:
Target Rank:
Team Joining on Neopets:
**If selected, there will be a couple more questions to follow. All you have to do is sign up, answer some questions, and then from there all you have to do is play the games.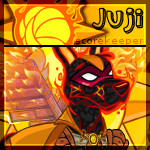 *waves to her fellow Altadorians enthusiastically* Hiya, TOGA! <3