News Archive
As we work to wrap up the corners of the latest Altador Cup, forgive us for the delay, we'd like to bring up a few things.

First, if you haven't participated in our AC Customisation Spotlight, our entries are still currently open. They will close on Sunday, July 12th at 11:59pm NST time. So get your entries in! We are accepting all team entries, but currently are missing any entries from the following teams:











AC XV Customization Spotlight Entries OPEN Until July 12th, 11:59pm NST
Entries now CLOSED
Second, if you have any scores from the TNT Staff Tournament we are missing on our TNT Staff Tournament Guide, please Contact Us. We really appreciate the assistance!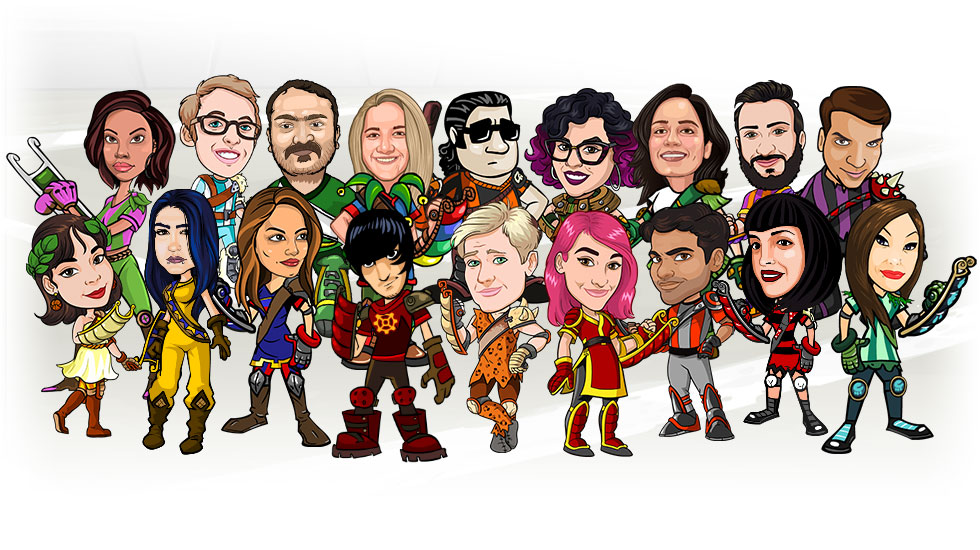 What a year!