News Archive
Usuls can now be painted Mosaic and Xweetoks can now be painted Oil Paint. If you manage to get a new Mosaic Usul or Oil Paint Xweetok, please Model For Us so that our Rainbow Pool stays up to date. Also, if you get any of the new Biker Usul or The Rancher Xweetok clothing, please help us keep our Wearables HQ up to date by modeling those items. The help is greatly appreciated.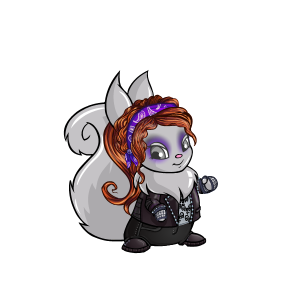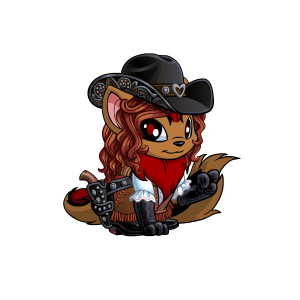 Artsy!
We are always searching for models for other items and pets. You can view all of our Needed Models on one page and see what you can do to help.
---
Also, the Advent Calendar has begun! Be sure to check back every day to claim your daily prize. To view previous days or years or if you need help finding the hidden snowglobe, visit our Advent Calendar Guide. If you get any hidden snowglobe prizes we don't have listed, please Contact Us so we can get them added in.