News Archive
The Colosseum fills with Noise,
With cheers from all the girls and boys.
As the Yooyu's fly both left and right-
Darigan Yooyu's give quite the plight.
There is a Showdown between all teams
As participants rush to make their dreams.
If you give your order to the Slinger first,
A Slushie can be had to quench your thirst.
-SunnyNeo Annual News Since 2014



It is that time of year again! The Altador Cup is just around the corner. Some teams have already started to arrive at the Colosseum. Darigan Citadel, Maraqua, and Virtupets are the first to arrive and first to check out the new field. With the new HTML5 platform, the field is definitely greener this year. Maraqua and Virtupets were both first last year as well to arrive. Darigan Citadel came a little earlier this year hoping to get an edge. Where Terror Mountain was one of the first last year, but no one has seen them yet.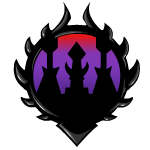 The SunnyNeo AC Tournament has once again returned this year. We're hoping to continue this year by inviting some users to join the ranks! We hope to have a couple SunnyNeo staff members per team with a few users per team! We would be accepting people with target ranks all around, you don't have to be an All-Star to join in. We use those target ranks to make teams as even as possible as well as random. Only a few slots are available.

If you think you'd like to join in, please Neomail Jujipup the following information:
Username:
Name:
Target Rank:
Team Joining on Neopets:
**If selected, there will be a couple more questions to follow. All you have to do is sign up, answer some questions, and then from there all you have to do is play the games.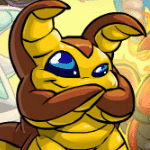 Who will join us this year??
---
Not sure what team to join on Neopets? Take our Quiz to help you decide!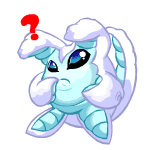 Hm... which one to choose...