News Archive
The last three teams have arrived at the Colosseum. Altador, the creators of the tournament, are hoping to prove themselves this year. Kiko Lake has arrived, and doesn't seem worried at all that they were one of the last to arrive. After all, they have the most wins above any other team. Lost Desert has also come to Altador for the tournament.



---
The SunnyNeo AC Tournament has another team arrive at the Colosseum as well. The Deathly Hallows sports members who are all about wands and broomsticks. They're hoping to take their experience from one game where they ride broomsticks and shoot hoops into their key to winning a game where you run and shoot goals.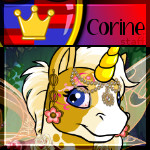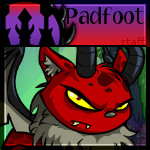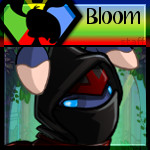 So charming!
There is still one other SunnyNeo staff team awaiting to arrive. We are also still looking for two or five users like you to join in our competition. Two more players sets us up to have three staff members and two users each team, where five more players sets us up to have three staff members and three users.
If you think you'd like to join in, please Neomail Jujipup the following information:
Username:
Name:
Target Rank:
Team Joining on Neopets:
**If selected, there will be a couple more questions to follow. All you have to do is sign up, answer some questions, and then from there all you have to do is play the games.