News Archive
Sign Ups for this year's Altador Cup XVI have begun! Head on over to the Colosseum to join a team.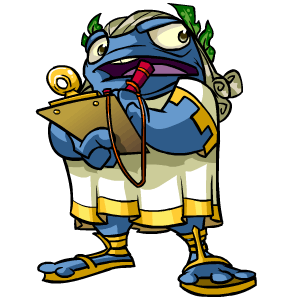 Which team will you support this year??
---
It is official, the Neopian Users have all suited up and joined our SunnyNeo Staffers in our SN AC Tournament! We have three SunnyNeo Staffers per team, and two users. We also would like to give a shoutout to Nina who is a returning user from last year's tournament! Welcome back! Zen Keepers are adding Alisa and Mandy. The Deathly Hallows have added Nina and Ashley. The Forest Friends are joined by Daisy and Kaljinyu. We are very happy to have all of you join us this year, and hope we have a great tournament!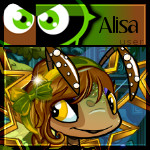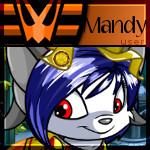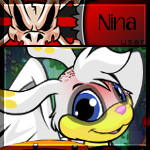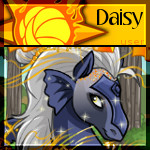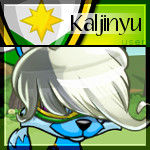 Welcome to our teams!