News Archive
The TNT Staff Tournament has been underway for two weeks officially and there are a few scores we are missing. If anyone has the following missing scores, please Neomail Jujipup so we can fill in our TNT Staff Tournament coverage page.
DJ Sally - Week 2
Iceman - Week 1, Week 2
Ehlo Froyo - Week 2
Username Redacted - Week 1, Week 2
Star Player Items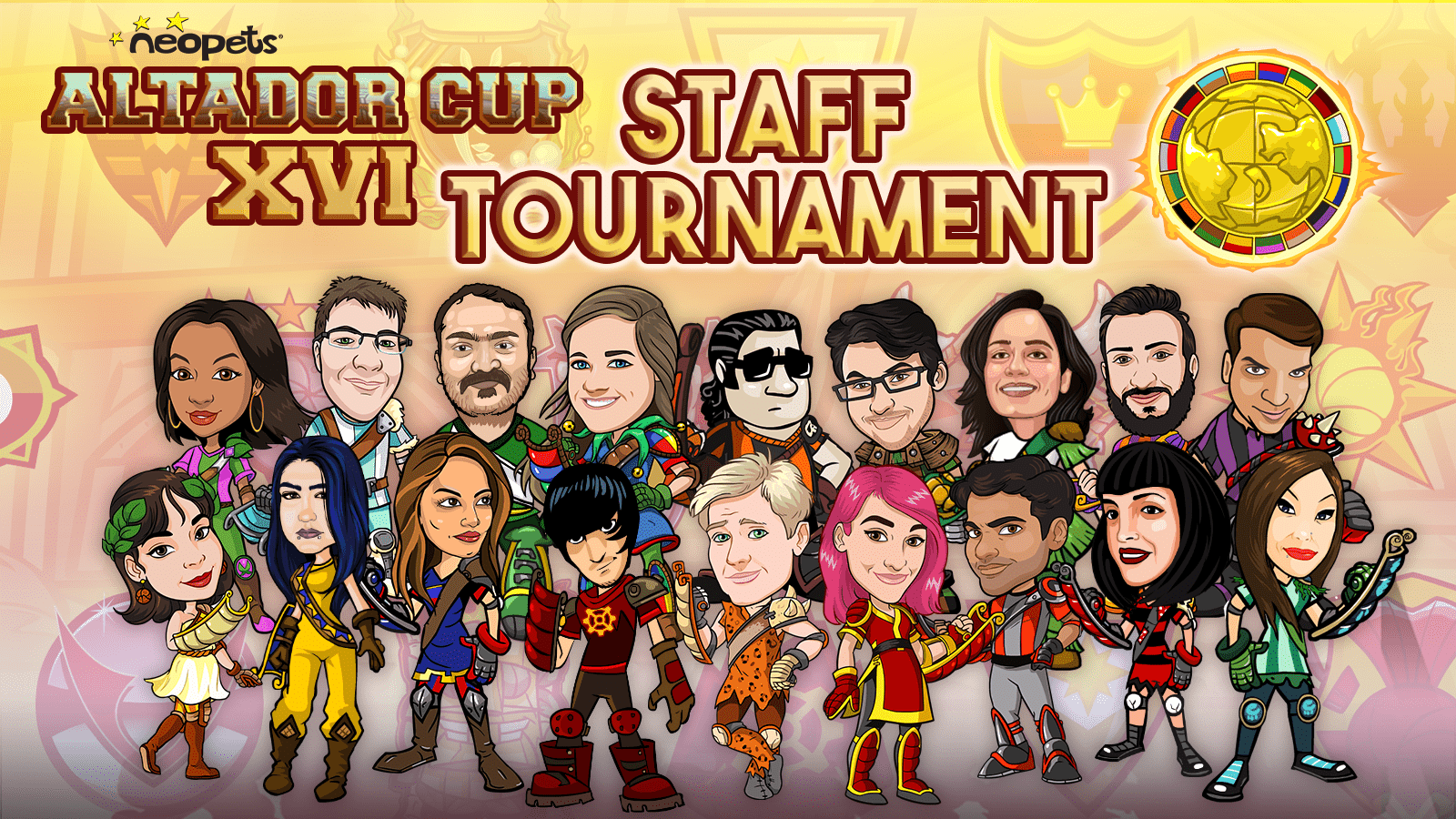 ---
Our Altador Cup Customisation Spotlight is still open and we are still looking for entries. We are still accepting all team entries of course, but the following teams have no entries. So show off your pets' team spirit.














AC XVI Customization Spotlight Entries are OPEN NOW CLOSED