News Archive
The Colosseum is beginning to fill up as more teams arrive today. Last years cup winners and the creators of the cup, Altador, has arrived. Normally a bottom tiered team and falling second in AC VIII (2013), hope for the team to take home the cup in the game they created appeared impossible. It was well cheered that they finally took the cup home last year in ACXVI (2021). Will they return to the bottom, or has the team shown they can compete and keep the momentum going to stay above the pack? Another sunny team has arrived, Lost Desert. This team can be unpredictable where they land on the placement charts. Coming in 4th last year, their last win was back in ACV (2010). Will this year bring Lost Desert to the top once again? Or will they slip from 4th to a middle tier? It all depends on their motivation, drive, and staying hydrated with many slushies. Kiko Lake made some waves by bringing a new player to their team this year. It is unknown how this change will affect Kiko Lake's favor. With this new teammate bring new excitement and drive? Or with loss of an established player be too much for the team? Only time will tell. However, this team runs among the toughest teams to beat winning three years: ACX (2015), ACXII (2017), and again in XV (2020).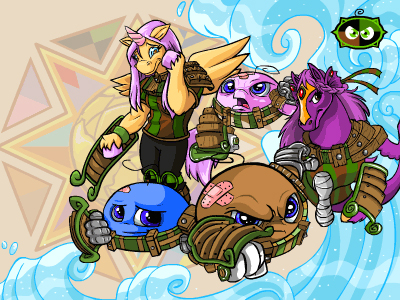 Our first look at Lili Lever!
---
The SunnyNeo Staff Tournament begins with Juji, our scorekeeper, following in with her career long team, Altador. A fan of all things Altador, Juji has played and cheered her team since day one. A tough contendor on the field, Juji has been scorekeeping for the SunnyNeo Staff Tournament for many years now.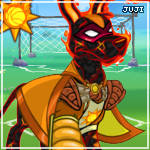 We are looking for fellow Neopians like yourself, to join us this Altador Cup in our Tournament. We are looking for all rank levels, so please don't hesitate to reach out. Please neomail Jujipup with your target rank. If chosen, you will be asked a couple of questions and then Juji handles everything from there, keeping track of your scores to add to your teams total.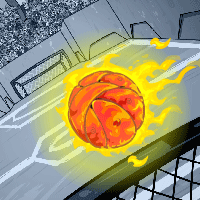 Do you have what it takes to compete with us??