News Archive
We have finally calculated the final week of the SunnyNeo Altador Cup Tournament and the results are in! Although the SunnyNeo Firebirds were able to tie in week three with the Neopian Crafty Critters, they fell back into 3rd place in week 4. Although an effort was put forth to avoid last, the SunnyNeo Firebirds sadly landed there. From there, it was a battle of the Neopian Teams. The Sonic Serpents managed a first place win every week where the Crafty Critters landed second. So, the Sonic Serpents took this years SunnyNeo Altador Cup Tournament! Thank you to all who participated this year!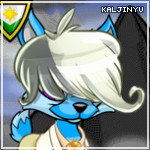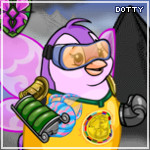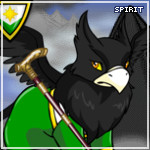 Congrats to everyone for taking on another year of the Altador Cup!
---
Reminder. Friday July 16th at 11:59pm is the last day to submit your entries for our AC Customisation Spotlight. Be sure to quickly enter to get your pet featured. Below is a list of teams that do not have any entries, but we are accepting all teams.


AC XVI Customization Spotlight Entries are CLOSED










Last call!!