News Archive
It appears there is happenings in Faerieland! We are currently working on setting up a guide so stay tuned. However, you can explore now by following the link on Neopets News page to begin.

**UPDATE** We have a Lost Fragments Guide all set up for you to view.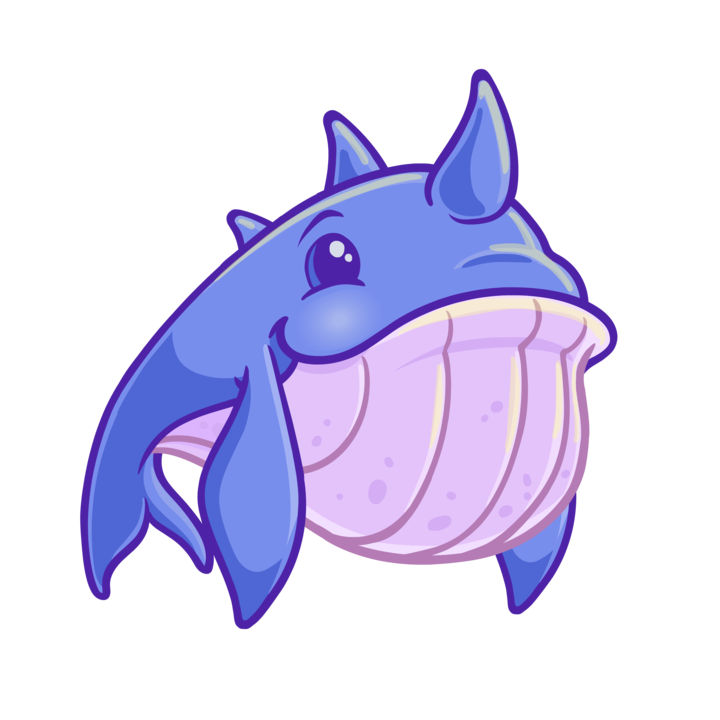 "I think I'm quite ready for another adventure!"