News Archive
The Month of Celebrating is among us and it is time for us to check the Advent Calendar each day! If there is a day that you enjoyed the animation for, we have it for you to view in our Advent Calendar Guide along with other information!
Don't forget, the Snowager is hibernating all month long! You can attempt to steal a piece of treasure once every day at anytime. Feel free to view our Snowager Guide for more information.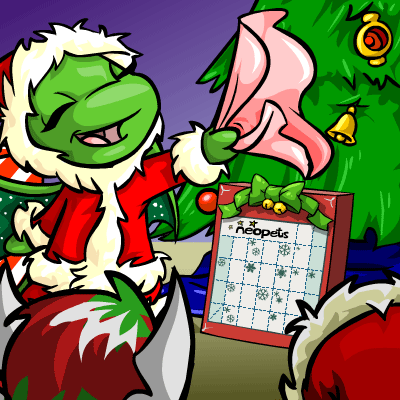 Tis the season of celebrating!